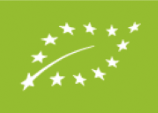 Our Oil
The Azienda Agricola Podere Costarella produces organic extra virgin olive oil, which you can taste and buy.
We invite you, while visiting our olive grove and the oil mill, to notice the wild plants that gently surround the feet of our trees.
We take care of our olive trees without the use of pesticides, so that from their fruits comes a golden, genuine and organic oil.
We attach great importance to respecting the balance of nature and the completely natural production of oil.